The majority of drivers would like to see a lower speed limit on motorways during wet weather.
A survey of 2,100 drivers – conducted by the RAC – revealed 72% would prefer to see the current 70mph speed limit reduced. They hoped this would encourage better driving habits and increase road safety.
The current speed limit for motorhomes on the motorway is 70mph.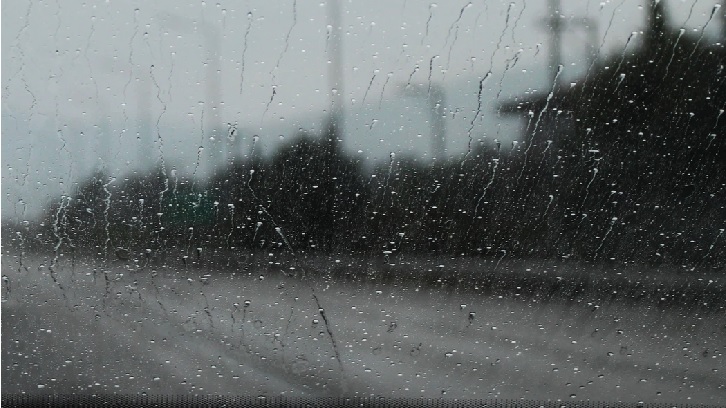 The results further revealed:
– 33% would like the speed limit on motorways to be reduced to 60mph when wet
– 7% think the limit should be reduced to 65mph when wet
– 17% think the limit should be reduced to either 50mph or 55mph when wet
78% of respondents said they feel reducing the limits would encourage drivers to lower their speed. 65% also thought the slower speeds could improve visibility by reducing spray from other vehicles.
On the flip side, of the 21% opposed to the idea, 54% said most drivers already adapt their speed to suit the conditions. 60% also anticipate increased confusion over what weather would warrant the limits.
RAC data insight spokesman, Rod Dennis, said: "Statistically, the UK has some of the safest motorways in Europe but it's also the case that there hasn't been a reduction in casualties of all severities on these roads since 2012, so perhaps there's an argument for looking at different measures to help bring the number of casualties down."
Data from the Department for Transport revealed there were 246 casualties on motorways in Britain in 2019 when the roads were wet, damp or flooded.
"Overall, our research suggests drivers are broadly supportive of lower motorway speed limits in wet conditions, as is already the case across the Channel in France. And while most drivers already adjust their speed when the weather turns unpleasant, figures show that 'driving too fast for the conditions' and 'slippery roads' are still among the top 10 reasons for motorway collisions and contribute to significant numbers of serious injuries and even deaths every year."
If you enjoyed this article why not check out some of these…
The coastal route that reveals some of the Lake District's hidden gems
The pros and cons of owning a classic campervan
Carthago's revamp of the C-Line
If you've enjoyed reading this article, why not get the latest news, reviews and features delivered direct to your door or inbox every month. Take advantage of our brilliant Practical Caravan magazine SUBSCRIBERS' OFFER and SIGN UP TO OUR NEWSLETTER for regular weekly updates on all things caravan related.
Overall, our research suggests drivers are broadly supportive of lower motorway speed limits in wet conditions.